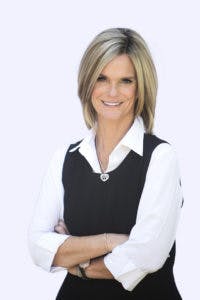 Hayley focuses on Residential, Commercial, Rural, New Home and Condos in Strathmore, Calgary and Wheatland County. For 15 years, Hayley has made a marathon of her career, pushing the limits by nurturing positive and lasting relationships and strengthening her physical health as an athlete while she does it.
Hayley sees an added advantage to health and fitness, as it enables her to push harder helping her clients realize their goals. Her focus is bolstered by her fitness regime, which allows her to maintain her competitive edge in the industry.
Hayley was mentored by her father, a REALTOR® of over 30 years; by watching him, she learned how important it is to exceed client expectations. Hayley lives with her husband and 2 children in Strathmore, Alberta.