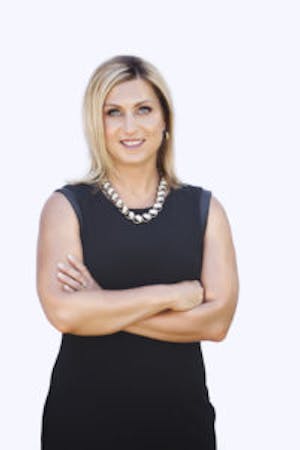 Christa brings her knowledge and passion to the Real Estate market and has positioned herself as an accomplished and respected realtor. Christa provides an outstanding level of services and has over 20 years experience growing her rental business. She has personal and professional experience in residential, land, rural and commercial real estate and this allows her to excel at every level of the real estate transaction.
Before earning her realtor license, Christa was a business owner and investor and she is proud of her rural roots. Christa and her family have made many moves – from new builds, renovations to acreage development. Christa's desire to provide "homes", not just houses, lead her to become part of the REPS Team of Strathmore. The REPS Team is passionate about the communities they serve and volunteers regularly at different community events.
When she isn't hunting for real estate – you can find her with her family watching her kids do what they love – Rodeo, Hockey, or Dance! When they aren't on the road they are hanging out together on their farm. She cherishes time with family and friends. She loves to entertain, be part of the community, and she LOVES everything local!
Christa is known by her clients and colleagues for her honesty, tenacity, and perseverance. She works diligently for her clients helping them move in the direction they want – in for the first time, upsizing, downsizing or investing. She is dedicated to a positive, stress-free process allowing you to truly Love where you live! Christa understands the importance of and value of time – and she looks forward to helping you complete your deal, your way.
Real Mom, Real Wife, Real Life Realtor