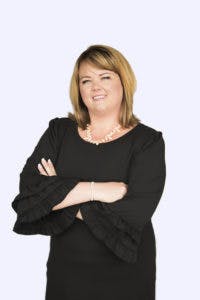 Carey specializes in Residential New Homes, Acreages, Land and Condominiums in Strathmore, Langdon, Chestermere, Carseland, Hussar, Rockyford, and Wheatland County since 1999.
Carey was raised in Strathmore and mentored first by her mother, a successful Strathmore REALTOR®. Carey and her husband Ken own and operate Rose Enterprises specializing in Excavation/Acreage Development/ Septic Installation. They have 3 children and reside on a hobby farm near Strathmore.
Carey serves with the RE/MAX General Advertising Committee managing the RE/MAX Special Events Team Caravan portfolio where the RE/MAX tethered ballon, bouncy castles, and tents are being offered free of charge to community events. Apply at www.remaxyycevents.com.
Believing in team work the Real Estate REPs Group Team recently were awarded The RE/MAX Team Titan Award.
Be sure to say hi to us at our local community events and enjoy our popcorn pop-bye's where we make and give out free popcorn.