I'm dusting off a blog that I wrote a few years  back… because it inspired me again.
I was thinking about how important TRADITIONS are – old and new – and also about WHY we create traditions…
Me? – I think it's because it feels comfortable. Traditions are like comfy sweaters. They just feel cozy and right. Traditions also help us keep great MEMORIES alive.
I love pulling out my Christmas recipe book. It always reminds me of Phil's mom, who passed away 8 years ago. This recipe book is full of some of her favourite treats to make at Christmas and I think of her every time I'm making "Marshmallow Marvys" and other family favourites at Christmas. All these traditions remind me of when we moved far away from family and our home … and our first Christmas here.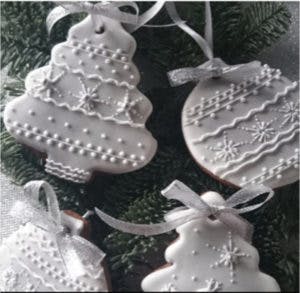 It didn't feel right. Our first Christmas here was different then we had always had, and I didn't know what we were going to do.
My mom was the person who helped remind me …"CREATE your OWN Traditions" she said. Start NEW ones. So we did and here is a copy of that blog that I shared ….
————-
Yes – it does happen….People move during the Holidays…We did. Phil and I landed here just before the holiday season – complete with 2 young kids along with a dog and a cat in tow.
Imagine- your typical Christmas preparations along with ALL the "over the top " planning that occurs…shopping, wrapping, shopping, baking, shopping, visiting, eating, shopping, entertaining, school plays and concerts, more shopping, more cooking and then more eating. And then add MOVING to a new home into that equation and ….Holy Reindeer!!
Talk about a recipe for stress…. BUT, ONLY IF YOU LET IT. Talking from experience , We Poiriers were New to Strathmore during the Holidays (years ago now)
There were soooo many things to consider but we KNEW ONE THING
We wanted our kids experience to be THE PRIORITY…. Because, let's face it- Christmas is for FAMILY and especially the KIDS. We had no other family here when we moved and we were in a new province So the One thing we DID know …. a WHITE Christmas was going to be a first for us….cool.
We all sat down and made a list of NEW traditions …It was a PERFECT time to create NEW memories with NEW traditions.We all got to pick one new tradition each and all these years later, each tradition is honoured – from "More than Ice creme" for Christmas Eve Dinner (they were the only restaurant open that first year, and our waitress still remembers us each year), to skating outdoors on Christmas Day (only 2 Christmas' we've had no ice to Skate on but hiking in +15c sunny weather is a great substitute.)
Another important item that first year was an EARLY letter to Santa letting him know that we had moved, complete with Directions on how to get to our new house… it was all good. Santa found us and we started our traditions …Strathmore was our NEW HOME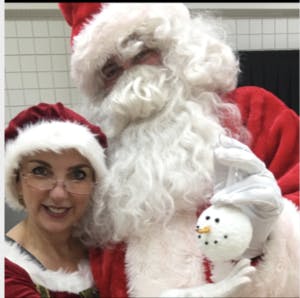 Traditions during the Holiday season are TREASURED memories, whether you are NEW to your town or have always lived there, keep traditions. Or start a new one.
First written 2008
———-
Another update.
Nowadays, our TRADITIONS have changed again. Phil and I are now empty nesters, so once again, we have created NEW traditions.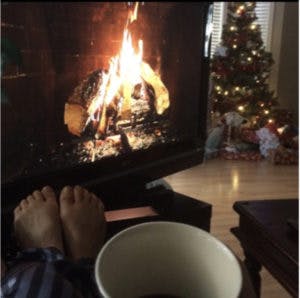 Spending time in Kelowna and Lethbridge over the holidays, sharing those old recipes with Jayden, his wife Taylor and Brayln too. AND sharing in their new TRADITIONS in their HOMES
HOME + TRADITIONS….that is what makes the HOLIDAY season SPECIAL ….
What are your special traditions? TREASURE them, share them or if its' been awhile dust them off and experience TRADITIONS with your loved ones this year
+++++++++++++++++++
The REPs Group want to wish everyone a Happy and Healthy Holiday Season
Merry Christmas ALL!!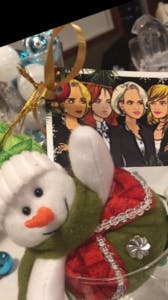 Hayley, Carey, Christa, Michelle E, Michaela, Kim, Michelle L and Michelle N … the REPS